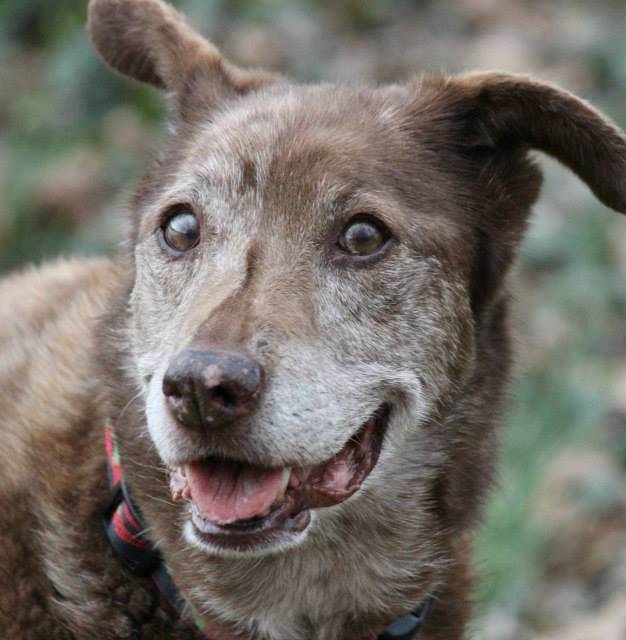 CODY


URO3 FO UAGII Cody
The little rescue that started it all

December 2000 - April 13, 2015
"So why in heaven (before we are there), should we give our hearts to a dog to tear."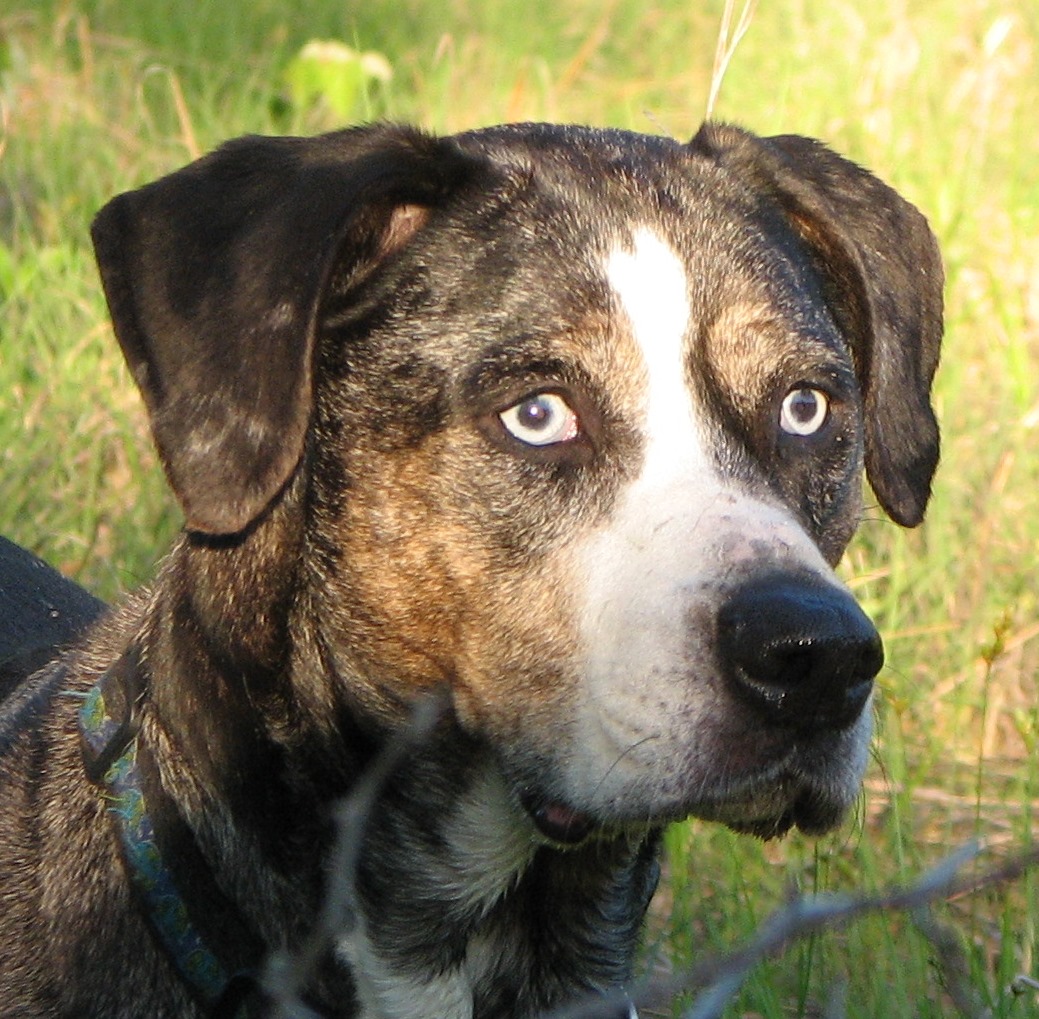 INDY
UCD FO UR03 UACH
GRCH Jetta's Indigo Blue

2004, 2005 UKC Top 10
C.O.B.R.A. Excellent Versatile Catahoula
First catahoula it earn UKC Total Dog

May 6, 2002 - September 23, 2015
Grand Matriarch of Tumbling Run
God Speed my girl, till we meet again.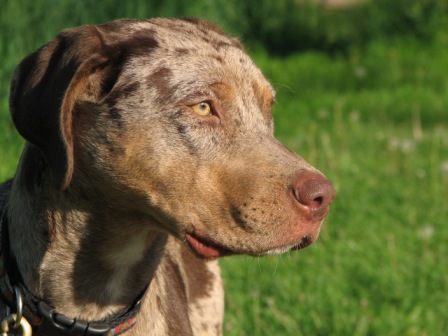 BELLE
NBOB URX UWP UCD AGII UR03
CA
GRCH
Lothar's Virginia Belle

2012, 2015 UKC Top 10
Penn Hip .26/.26

Second catahoula to earn the honorary title of "Super Dog"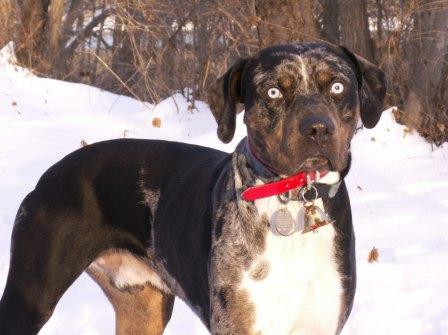 CHASE
NBOB URX4 UCD UWP
UROC FO
UACH GRCH
Pumpkin Hill's Chasin' Shadows NATO RATS
C.O.B.R.A. Elite Catahoula
PennHip .26/.26
2007, 2008, 2010 UKC Top 10
First catahoula it achieve the honorary title of

"Super Dog"

First Catahoula to earn UKC Rally URX and UROC titles


August 22, 2005 - March 10, 2021