GRCH Tumbling Run's Booker T


UR01 CA UWP UAGII GRCH
Tumbling Run's Jaxon RATM
x

NBOB URX UWP UCD AGII UR03
CA
GRCH
Lothar's Virginia Belle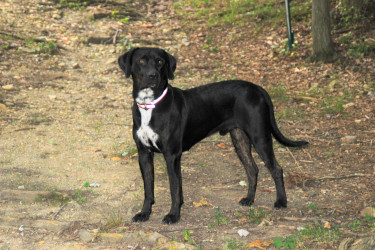 Booker is a gentleman among catahoulas. He is well rounded, superior confirmation , athletic and possesses excellent drive. He's also the progeny of two of our favorite catahoulas.
Vera Lynn

Creeper (T. Kornegay)
x

Sally (T. Kornegay)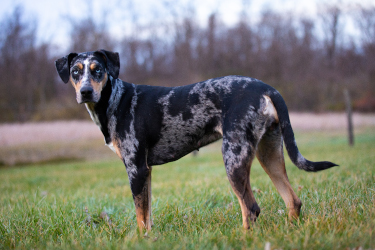 We were impressed with Vera's pedigree as there are some superb old-line catahoulas represented. She's a lovely well mannered female and a dock diving fool.